Using Satellites to Detect Water Losses
04. 02. 2020
Water losses present a serious problem. The reasons are mainly in outdated water distribution networks and in the use of conventional methods of water leak detection. Kolektor Sisteh addressed this problem with a satellite detection.Water Treatment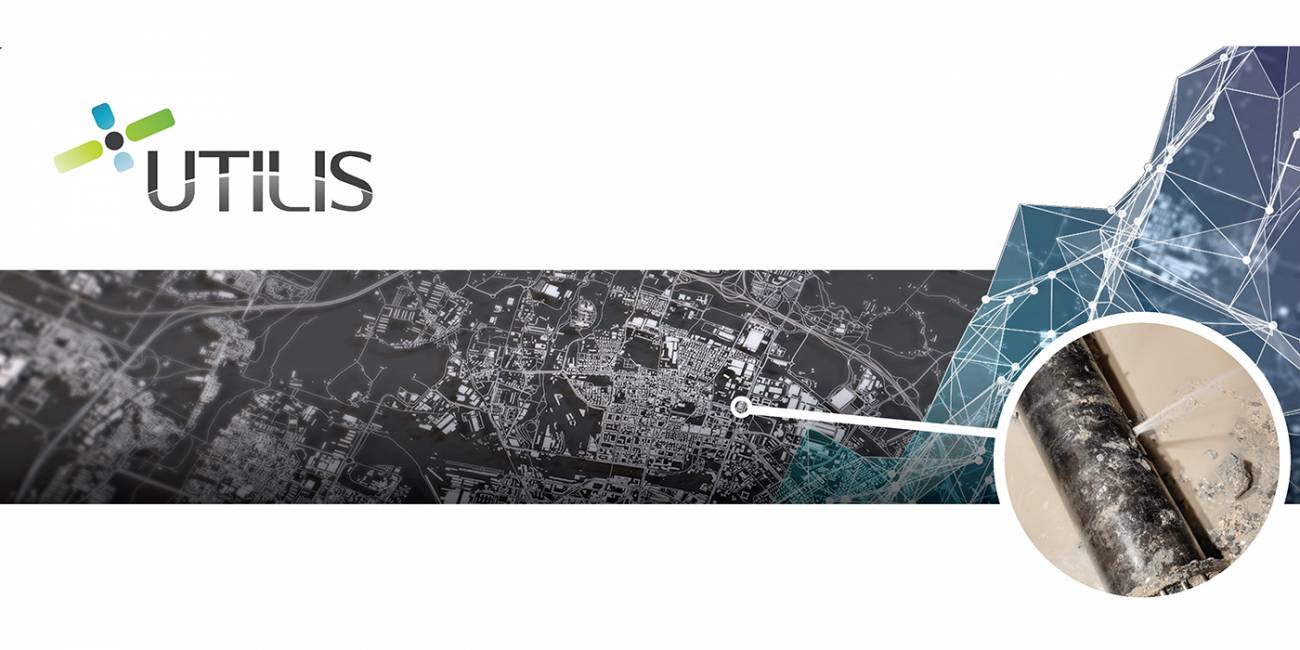 Kolektor Sisteh provides the solution Utilis, a satellite-based leak detection product, which is considered a modern, proactive method of solving problems of water leakage. They have successfully implemented many projects in Slovenia and abroad. Now they have managed to convince the first client in the Republic of Serbia, i.e. Regionalna razvojna agencija Južni Banat (South Banat Regional Development Agency). The agency included three major water utilities within the region - Pančevo, Kovačica and Kovin - in the project of proactive detection of water losses on the basis of satellite imaging of the entire region of South Banat. These areas are experiencing extreme water losses that cannot be located by conventional methods and therefore cannot be remedied. This resulted in excessive consumption of water sources, which has no positive sustainable effects and hinders both the economic and social development of the entire South Banat region. They tackled the problem with the project of a satellite imaging of water leaks, which is a new, highly efficient method that can analyze the entire region in a very short time and with an X-ray precision and can be repeated several times a year. Its results allow for quick and effective elimination of failures and thus a sustainable reduction of water losses, which is the goal of the entire region.
The project is important to Kolektor Sisteh in many aspects, but above all it is a 'ticket' to similar projects in other Serbian regions. Despite the worldwide recognition of the Utilis solution, local recognition of the solution is required if you want to succeed locally.
In recent years, Kolektor Sisteh has upgraded its range of solutions and equipment in the field of water technologies with new innovative technological solutions from leading world manufacturers. At the end of 2018, they became the official representative of the Israeli company Utilis for SE Europe. Utilis is considered to be the world's leading manufacturer of innovative satellite-based water loss detection technologies. Kolektor Sisteh thus started with all activities of marketing and sales of this product on the Balkan markets and successfully implemented it in Slovenia, Croatia and Serbia.
Back